Best Wooden Showrooms in Dragon Mart Dubai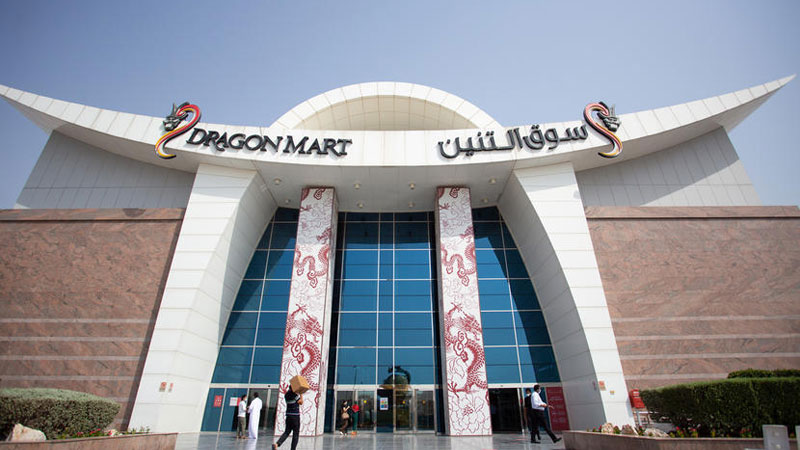 When it comes to visiting showrooms for flooring solutions whether for your home or business, the list of flooring showrooms in Dubai can be too many. At Hillswood Designs Dragon Mart, our aim is to simplify your shopping experience for flooring with our one-stop flooring solutions objective by making available everything you need.
Why Hillswood Designs has been best wood flooring showroom in Dragon Mart, Dubai?
Outstanding Value
We have an attractive shop for homeowners and contractors as well as with architects, thanks to various flooring options that we provide to our customers at an affordable price without compromising the quality, durability and look & feel.
We truly believe in the quality of our products and giving the best value to our esteemed customers.
100% happy with your purchase
Customer satisfaction is key to us. Our staff at the showroom go extra mile to ensure we exceed your expectations. From helping you choose the right floor, walk you through the various products we want to answer all your queries and provide you the best.
At Hillswood Designs Flooring Company, our customers will always remain at the forefront of everything we do.
Pioneer in Flooring Products
When it comes to products, our focus is on highest quality materials, best designs and cutting-edge innovative technologies. Stocking an array of different floorings, our products are durable, 100% water-proof, easy to install, and needs low maintenance. Besides residential homes, we are also topmost flooring seller to many businesses across Dubai and across the UAE. Our customers are also from Oman, as its border is close to Dragon Mart, Dubai.
Fantastic residential and commercial offers
For flooring solutions fitting to your budget, you can always stop by our physical shops in Dragon Mart with confidence. We try our best to give the best within an affordable price.
Hassle-free experience
At Hillswood Designs, we believe in simplifying your flooring purchase process – be it hardwood, laminate or vinyl, SPC, parquet flooring – by making it smooth and easier. Just visit our showroom and take a look at our products personally – feel the products quality and designs, and have experts' advice for your space.
Available products at Dragon Mart Dubai:
Wood Flooring
Designed Parquet Wood Flooring
Laminate Flooring
Outdoor Decking
Oil Finish for Wood
Hardwood Flooring
Semi Solid Wood Flooring
Parquet Flooring
Chevron Parquet Flooring
Designed Parquet Flooring
Herring Bone Parquet Flooring
SPC Flooring
Vinyl Flooring