How to Find Top Wood Flooring Companies in UAE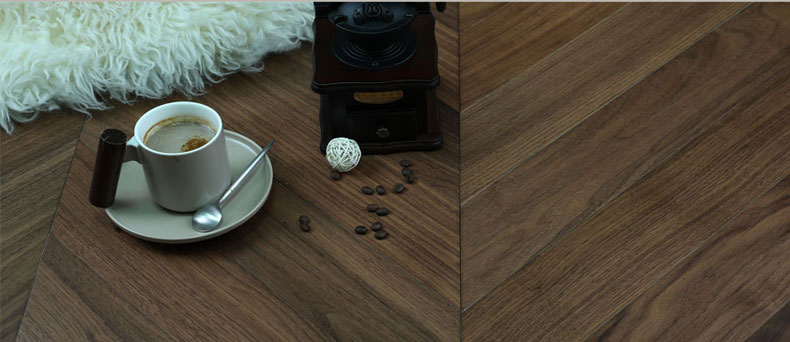 Looking for right Wood Flooring Company in Dubai, UAE, and don't know where to start? In the below article, our expert at Hillwood Designs wood flooring company outlined key points from our experience in UAE projects Wood Flooring Companies in UAE.
Let Us Begin With a Brief about Hillswood Designs
Hillswood wood flooring professionals – your trusted Wood Flooring Company near you we are wood floor specialists – browse the UAE's largest range of wood flooring, in stock with free samples ready to order. Find the perfect Wooden Floor Supplier, with timeline assurance and our price match promise. At Hillswood designs wood flooring we pride ourselves on delivering high quality wood flooring products in UAE and across Middle East. We source as well as design the most innovation wood flooring. Here is an overview of key points for choosing the best flooring company for your needs with our examples:
Free Samples
We offer free samples on our wood flooring products – allowing you to feel the real texture, quality and see the color of our products for yourself.
Projects Portfolio
We are always more than happy to answer your query and walk through our previous wood flooring projects and exact value that we will bring to your project.
Top Reviews
We always listen to your independent feedbacks – and we are delighted to receive so many positive responses and see so many pictures of transformed projects.
Price Promise
We regularly price check to ensure that we always offer outstanding value for your investment. We even have amazing prices with exclusive deals for residential as well as commercial customers. Below are some more descriptive notes to help you through the process:
Factors that Made Us Excel in UAE
We are proud of adding a touch of elegance and style to every single project we have done so far, and that has put us among the top list of the Wood Flooring Companies in UAE. At Hillswood designs wood flooring, we understand that a wooden floor has a timeless natural beauty. It can transform any project adding touches of elegance and style, whether you are looking for a modern-rustic feel, a traditional style or even minimalist design. Our aim is to deliver wood floors that provide comfort, longevity and brilliance. Committed to each project, small or big, we persevere to only Supply Wood Flooring of high quality to our customers in a wide range of finishes, colors and woods to cater for every need and style. Depending on the project, we provide bespoke services to our customers. However, we collaborate to make and complete the projects the way they are planned by provide top service and genuine product experience.
Partnership
We continuously explore and source only finest quality wood to expand our ever-growing wood flooring range and designs. Our experts at Hillswood designs have built exclusive business partnerships and collaborations with many of the world's premier wood supplies cutting-edge products for every season. Plus, we are known for custom-made Wood Floors Designed and Manufactured in UAE.
Engineering
We go extra mile to help our customers getting the perfect wood flooring for them by ensuring our in-house team is fully trained and knowledgeable. We provide consultation on floor designs and styles, as we offer the best wood flooring service in UAE.
Floors Range
We have a wider range of flooring, decking and design options for you to choose from.
Credentials and Experience
We have the experience in UAE, expertise and passion to ensure you find high quality and durable flooring solution and installation with stunning design options that are perfect for your residence or business. In addition, with our experience, our skilled experts offer you professional and trustworthy advice for the best wood flooring solution for you.
Commitment
Our contemporary workshop and warehouse allows us to customize our products as per your needs, which allow us to stay ahead of the competition. At Hillswood, we work dedicatedly towards success of your flooring projects, which is why we are so committed to your 100% satisfaction.
Delivery
We have a range of various styles and finishes to suit your budget. Our dealings are based on honesty and open communication with our customers.
COVID-19: An Update for Hillswood Designs Customers
During this time, please be reassured we have been taking all the precautions and care in our premises and meetings for everyone's safety, as we continue to operate for our customers and visitors.
Above, as we outlined key points and explained how Hillswood Designs has delivered efficient wood floor solutions over the years, the aforementioned points will give you a better idea when you are seeking a top rated Wood Flooring Company or Supplier in UAE.