Make Your Home with Hardwood Flooring in Dubai and Enjoy Your Home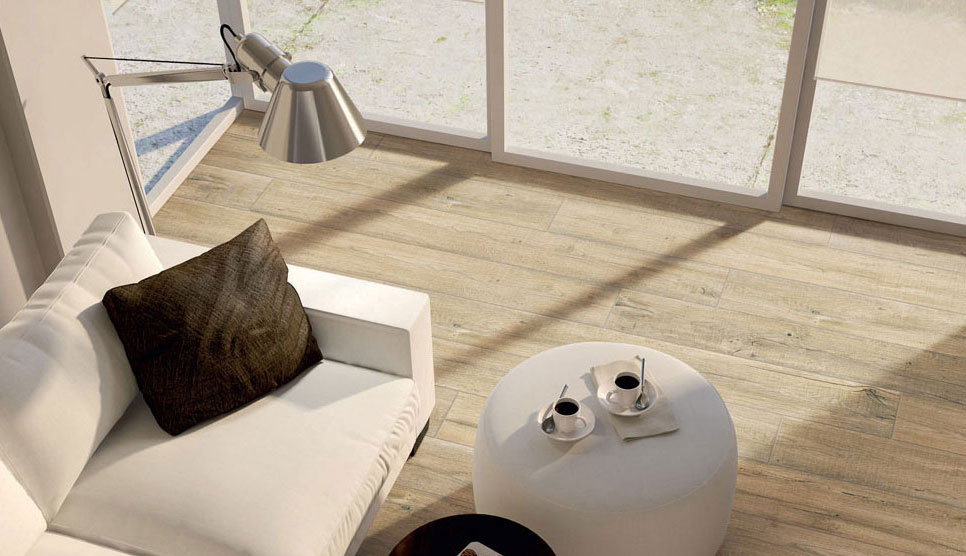 Wood flooring is a good quality and very attractive type of flooring, many people in Middle East prefer to make their home flooring with hardwood because it's lasting for a long period of time and gives a very comfortable experience. Let's know more about Hard Wood Flooring in Dubai and how easily you can get it for your home.
Benefits of Using Hardwood Flooring in Dubai
Best Suit For Climate – Well the climate in Dubai is very sunny, here temperature becomes very high as well as some times goes very low, so here at this kinds of places, wood flooring gives a very comfortable experience, also here wood flooring lasting for a good period of time.
Attractive – Dubai is known for tourism, so here thousands of tourists come every day, its very important for hotel owners to give a good look and feel at their place so that tourist get attracted to them, wood flooring especially hard wood flooring gives excellent look and feel for hotels and that attracts tourist.
Cost Effective – this is very important thing that the cost of wood flooring in Dubai is very less in comparison to others, depending on your requirement you can buy good quality wood flooring at very less cost.
Easy Availability – hardwood flooring in Dubai is easily available for people, they prefer to use this. Various types of wood flooring designs are available in market; people can explore and buy different types of wood floorings.
So if you are looking for good flooring then you can go online and explore various types of products, then place your order and you get delivered it at your doorstep.