Semi-Solid Wood Flooring in UAE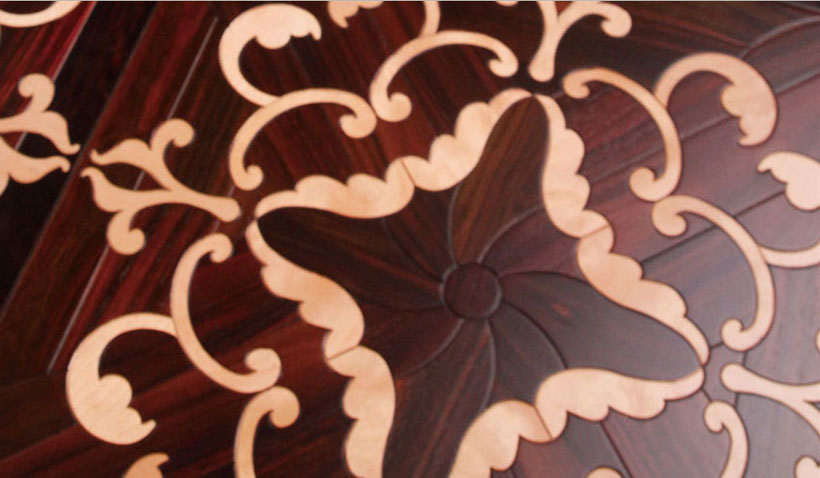 The main perspective where every house owner gets confused is the flooring session. Like which type of flooring type will suit their decor and how much expenses they have to follow. A lot of confusing states respectively fluctuate over minds. So, keeping this vibe in mind a lot of flooring companies have introduced a lot of flooring options. Out of them, semi-solid wood flooring is almost suitable for everyone. Like that only it dragged a lot of attention from the house designers. As per the temperature and moisture fluctuation of the room, this flooring type can adjust itself to be the convenient one. This Wood Flooring has a very great finish and oiling touch that can respectively go with any kind of decor theme. A great range of availability is there with the Semi-Solid Wood Flooring Companies in UAE. They dispatch a lot of flooring items all over the globe and discuss the properties of the flooring types as well.
What Is Semi-Solid Wood Flooring Type
There are plenty of options in flooring. Different level of designs and patterns are available. Along with that different materials and wood purpose get used for different flooring touch. But Semi-Solid Wood Flooring is a binding structure of layers of core board that is constructed in such a way that the base will be efficiently strong. It gives a very magnificent look at all the rooms. But used in living rooms and bedrooms mostly. After all the layers a solid wood layer gets fixed to this flooring type for an authentic wood look. 4 to 11 layers of ply gets binds together and gives a semi-solid wood flooring behavior. Semi-Solid Wood Flooring Companies in UAE have a lot of options in this type. They take care of if what color and constructions customer demands.
How the Thickness of the Board Gets Decided
As we got to know Semi Solid wood flooring is binding up different layers of ply and making the board stronger. So the thickness of the board is very much important in this type of flooring. It is available to a maximum of 20mm. You can choose up to 6mm and can talk to the experts. Semi-Solid Wood Flooring Companies in UAE have gathered a lot of opinions about this flooring type. They have a lot of options as per your budget. So visit their service to get the maximum efforts of the service to get a detailed flooring type for your space.