Top Engineered Hardwood Flooring why Dubai's best choice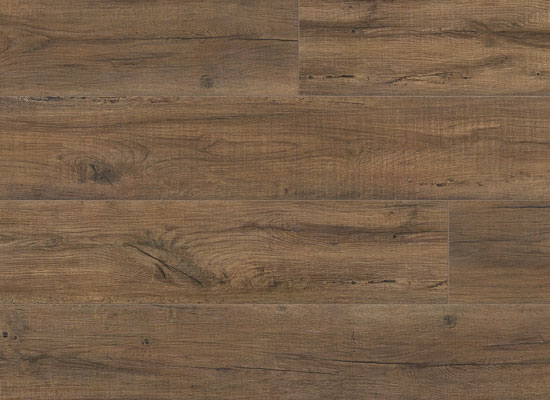 The key difference between solid Wood Flooring and engineered wood flooring is the number of layers. Solid wood is a single, complete piece of wood whereas an engineered floor is made up of numerous layers of hardwood species of wood. One of the key benefit of engineered floor is it can be sanded and refurbished several times over the course of time. Plus, engineered floors include are more stable, durable and resistant to Middle East climate because of its multilayer construction. But, both of the wood surfaces look very similar. Both types also have good resistance to heat; comparably Engineered Wood Floors are best option for heat and water resistance.
There are a List of Top Wood Floor Companies in Dubai and UAE, some are you may find near to you but your choice depend on how much value and quality of products you get from the wood floor supplier. Since our inception, experts at Hillswood Designs Wood Flooring Company observed that due to versatility of the engineered flooring, it has been preferred choice in Dubai, Abu Dhabi and Sharjah. Although, solid wood flooring also been major choice for wood flooring. Contractors, builders, architects and engineers across UAE like to have engineered flooring as they can be fitted in most spaces whether it's a commercial or residential space.
Being a Top Wood Flooring Supplier and Installer in UAE, we have seen the transition in the preference of the wood floor as our sales figures suggest. In addition, over the years, technological advances and finest quality have made us provide best wood flooring to our valued customers. In today's market engineered flooring products come in greater variety than solid flooring products. When it comes to Wood Flooring Installation, both types of flooring can be installed with a tongue-and-groove system, but engineered flooring works fine with click-and-lock system. What's more, engineered wood flooring can also be glued down.
If you're looking at flooring options for your home, office, hotel, retail building or any type of space, it is recommended to go for: engineered or solid wood flooring. Both types have advantages, but there are good reasons to choose engineered over solid hardwood flooring in UAE. At Hillswood Designs, based in UAE, we have a wider range of style and design options for peace of mind, in addition to finest wood species and finishes to various type of flooring. Call us today our experts for free consultation.