Wood Flooring Companies in UAE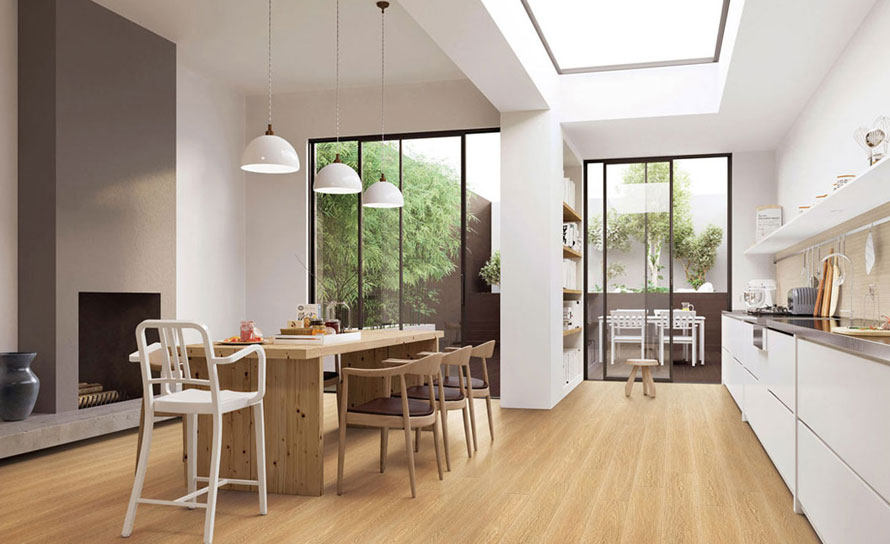 Hillswood Designs Wood Flooring Company UAE, with its expertise and experience in the design, manufacture and finish of quality engineered flooring, ensures that your wood floor look authentic and stunning, for decades to come. With a client across key cities like Dubai, Abu Dhabi and across other parts of Middle East, we have worked on hundreds of wood flooring installations and iconic projects, and can do the same for you too Wood Flooring Companies in UAE.
Over the years, many happy customers have afforded our high quality wood flooring is testimonial of Hillswood Designs a trusted wood flooring Company in UAE. Our key to success lies in our ability to deliver on projects irrespective of size and our enormous experience in supplying and installing all types of wood floors for some of both the largest and most demanding project contractors, architects and interior designers across UAE. As our reputation continues to grow, we are steadfast at our commitment to provide our valued customers in UAE with the finest wood flooring, design knowledge, and professional and friendly customer service.
Why choose Wood Flooring Company UAE
Unrivalled expertise in wood flooring in the business
Worked in big as well as small projects in Abu Dhabi and Dubai with professional service
Vast experience in the supply, fitting, refurbishment and maintenance of wood flooring
Known among the contractors, project managers, architects and numerous other customers as reputed wood flooring company in Dubai and Abu Dhabi
Trusted and listed among top wood flooring companies in UAE and as wood flooring suppliers
Extraordinary wood floor designs and engineered products
Attention to details at each phase of a project
We provide expert advice on wood flooring solutions to our partners and customers
We work on project of all sizes, from small apartments to some of the massive installation of wood flooring. As part of our core values of sincere commitment and customer services, we offer valuable expert site surveys along with estimates and importantly, impartial advice to our partners and clients.
You can also request Hillswood wood flooring company UAE through our online website for advice or to deliver samples. Or call us directly.