Wood Flooring for Homes in Dubai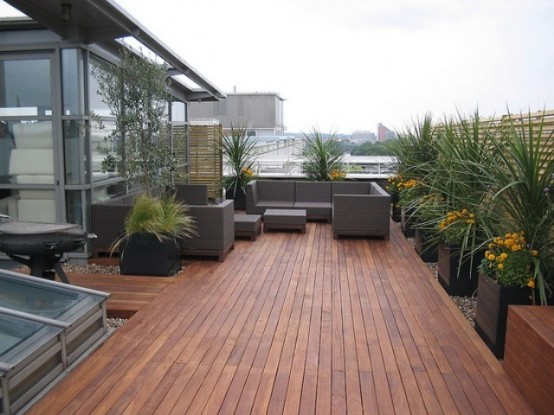 How to choose the best floor for your family
Wood Flooring is a very good option for homes in Dubai. And there are many reason for it. That is why, wood flooring is booming in UAE. Many homeowners and property developers in Dubai are choosing wood flooring option after heeding advice from their architects and interior designers. Wood flooring gives a very polished look and regal feel to your home and also increases value of the house in long-term. And it is also, suited for your family. However, there are certain factors one must look into before choosing the best wood flooring ideally suited for your family and maintenance.
One thing that wood flooring will definitely offer your home is uniqueness. According to Mordor Intelligence, tiles and stones are the most common flooring options in GCC followed by wood flooring. Thus, you will find that by installing wood flooring in your home in Dubai, your house will look different from others due to your exclusive wood flooring.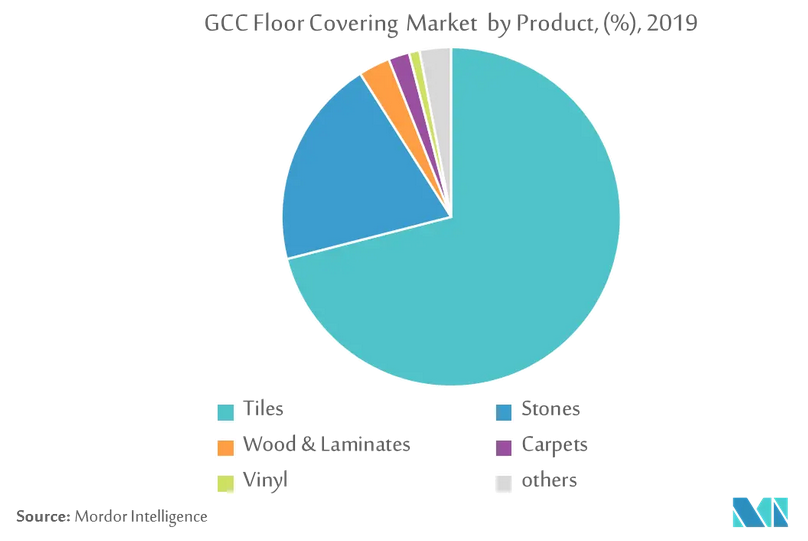 In fact, this same report states that the hospitality market is leaning more towards wood flooring and wood-effect vinyl flooring in the future because of the aesthetics and maintenance. Thus, if you want your home or property to look beautiful and feel luxurious, then wood flooring is the way to go.
Moving on, at Hillswood Design Flooring Company, we take a look at the criteria one must ponder upon when deciding upon the suitability of wood flooring for your family home in Dubai, UAE.
Entertaining family & friends
Usually, the hall area, entry rooms, dining places& great rooms (or ballrooms as they are called in palaces) are places frequented by visitors and guests. Thus, the floor has to face the brunt of high traffic. Hence, it makes more sense to use wooden flooring in these areas of constant hustle bustle.
By doing so, you would not only have floors that can continually bear the onslaught of shoes and goods but also look aesthetically pleasing on the eye. These areas of high traffic are the first spaces that introduce your home to visitors. Thus, they are the basis on which first impressions about your homes are formed. As a result, these afore-mentioned spaces of heavy walking should not only be strong but also possess beauty.
For finding such a balance, wood flooring is the best option available in the market. You don't have to take our word for it. Ask any interior designer or architect worth his/her salt and you will find the same answer.
At Hillswood Designs, our wooding floor installation experts & professional designers, based on their past experience, would recommend the rigid vinyl flooring (SPC)design at the entry area and other spaces (mentioned earlier) of heavy traffic within home to make your home give a first impression of royal elegance and chic sophistication.
Hillswood Designs, as a leading SPC flooring or Stone Plastic Composite Flooring supplier in UAE, have built a reputation for providing 100 per cent waterproof,extraordinary & durable flooring that is virtually indestructible combined with high standard functionality and look & feel. Our rigid core luxury vinyl flooring is prime choice for clients in Dubai and Abu Dhabi as well as in Sharjah. Take a look at our designs in rigid vinyl flooring (SPC) and their advantages by visiting our products section.
Children's playrooms
If you have a small child in your family, then there is a good chance your floor can be damaged by their innocent antics when playing around. When considering babies, the hardness of the floor becomes an issue since the hardness can cause bumps on head or slightly redden their knees when the babies are crawling or learning to walk.
To mitigate this fear, parents often install carpet tiles which will soften any such impact on a pre-teen child. However, wall-to-wall carpets have been found to be difficult to clean and maintain. This results in your child being exposed to respiratory illnesses and triggers from dust mites, pet dander, and other allergens.
At Hillswood Designs, our wooding floor installation experts & professional designers, based on their past experience, would recommend high density fibre (HDF) board. Our HDF laminate flooring using 5G technology by Valinge is ideal for playrooms and children's playing spaces. To know the reasons, pay a visit onto our products page.
Allergies of family members & suitability for pets
If you go to your family doctor or general physician or any medical practitioner for that matter, they would suggest that wood flooring is the best option for family members suffering from asthma or other allergies. The main reason for this recommendation is the ease in cleaning and avoiding accumulation of dander, dust and pet hair.
Speaking of pet hair, pets can get be cranky and be irritable if they do not like the flooring e.g. marble tiles sometimes turn out to be too smooth for their liking. There have even been instances of carpets been chewed because their texture was a bit prickly for the comfort of the pets.
However, no such instances have been found in wood flooring. In fact, a fun fact that most people are unaware of is that hardwood flooring is often cooler than surroundings in summer whereas in winter, it holds heat better. Thus, it makes for a cosy and comforting environment not only for the pets but also for the family members.
In fact, our esteemed clients at Hillswood Designs sometimes request for underfloor heating. In such instances, our HDF laminate flooring using 5G technology by Valinge is most suited for this purpose as it supports underfloor heating.
Long term durability
Wood flooring in Dubai is an investment that increases the value of your home. It may seem to cost more when installing at first but down the years, it becomes a family treasure as it lasts more than a lifetime and provides varied options when refinishing as well as through patina i.e. the change overall colour and appearance due to oxidisation.
It is not uncommon to walk into classically designed villas and be astounded to find out that the floor is half or full century old; yet still beautiful and eye-catching. Imagine how such a feature in your home will distinguish your home from other and pay rich dividend years later when you choose to sell it. Wood flooring is a classic interior design statement that's always in vogue.
At Hillswood Designs, apart from herringbone and chevron, you can also find designed parquet flooring. As its name suggests, it offers different designs in parquet flooring. Check them out by visiting our products section.
Enhance interior beauty
Last but not the least is the aesthetics quotient of wood flooring. Along with being easy on eyes with a classic, regal finish, they are also warm & cosy in touch and feel; thus, a perfect reflection of what you expect from your home – beautiful & comfortable. Also, you might say that marks are visible on wood flooring ex. falling suitcase, sliding furniture, rolling toys, etc. But, by looking at it from a different point of view, one can say memories are created and every time you see the mark, you will be reminded of those fun and frolicking times. Also, site coating along with refurbishment and maintenance makes it easy to repair faults.
At Hillswood Designs Flooring Company, our vastly, experienced team would recommend a wide plank flooring with ribbon inlay for public spaces, and a more narrow plank floor for hallways and bedrooms. Also, a middle-level stain will work better in public spaces than an ebonized floor or an extremely light floor which will show dirt more easily. To know more, you can book a consultation and ask for a quote to get a realistic idea in terms of design and price.
In conclusion, we could say that wood flooring can last for long in Dubai Homes and UAE properties. In fact, most of the areas in a house tend to be low in traffic. So, you can fully unleash the detailed beauty of your floor to enhance the interiors of your home and leave your guests in awe.
In terms of maintenance, wood flooring is a perfect fit. For families that are health conscious with a focus on overall wellness and not just extravagance, wood flooring is a match made in heaven. Not only is cleaning easy nut the build-up of platina over time i.e. the oxidisation of wood floor will give an amazing, new look to your home.
Additionally, many homeowners look at the present cost of wood flooring but do not recognize future savings of money and value increment. Other flooring options like wall to wall carpets need to be replaced every 5 years. On the other hand, wood flooring can last for at least 50 years unless damaged extensively by fire or water.
Thus, when comparing costs of different flooring options, you need to also assess the time period. Then only will you get the real difference in costs and value of money you get when buying wood flooring from companies in Dubai for your home and residences.
To know more exactly about the less expensive maintenance when compared to other flooring options and how to derive maximum usage and durability from wood flooring, it is best to consult the professional experts of wood flooring at Hillswood Designs, a premier wood flooring company for homes in Dubai, UAE. If you want beauty, durability and wellness in your home, then you can choose from amongst various designs in wood flooring for homes in Dubai. Do go to our contacts page and pick up your phone or drop an email to consult with us and get options & quotations for wood flooring at your home. Or else, just drop by our showroom and see for yourself the look and feel of various types of wood flooring and be amazed by their different designs and overall prices.