Wooden Flooring – Why is it the preferred choice in Dubai?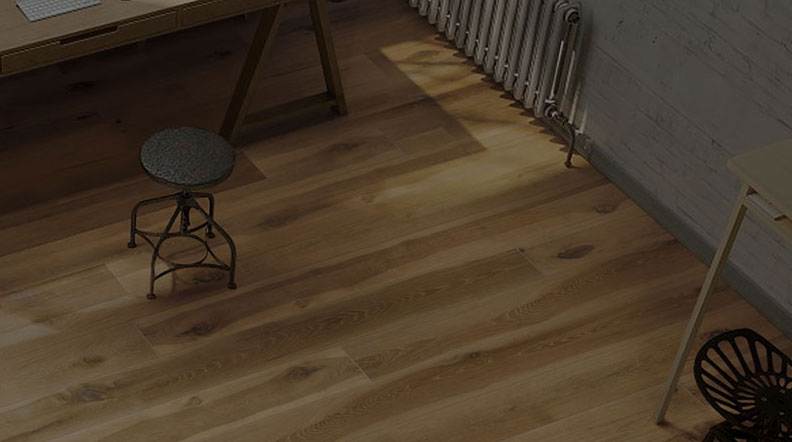 Millenials are a generation known to give massive thought before making purchase decisions as per studies. And market statistics have shown that wood flooring is the preferred choice of millennials for the floors at their homes not just in Dubai, Abu Dhabi or Al Ain but all over UAE and the world.
To find why wood flooring is the best choice of flooring option for millennials at their houses in Dubai, we need to consider the factors that they consider before making the purchase decision. These factors are mentioned below
Durability
Durability is a known feature of wood flooring. Some type of wood flooring lasts longer than others based on the materials used. But overall, when compared with other kinds of flooring options, wood flooring tends to be much more durable. This offsets the initial asking price of buying and installing wood flooring for their home in Dubai as they don't have to look into changing it after a few years since wood flooring can last a lifetime when maintained properly.
Low Maintenance
Wood flooring is easy to clean and maintain. It does not collect dust much easily and so helps in avoiding allergens and germs that may activate allergies and cause diseases respectively. Also, one can either sweep, dry mop or vacuum wood flooring based on the option available at one's disposal. This fact helped endear wood flooring to millennials.
Investment
Millenials look at wood flooring as an investment. When maintained properly, it can add loads of value to the resale price of their homes in Dubai. This additional money is more useful to them later when they are moving into bigger properties. Thus, rather than save money now and splurge it on unnecessary items, millennials prefer to invest in wood flooring to get greater returns later when they actually need to spend.
Classic Style
Wood flooring adds a rich elegance to any home. It comes in three basic colours: dark, light and medium, but there are also amazing colour undertones, so you can create contrast, highlight and coordinate with other woods, accessories, art and, even view, to create dramatic effects.
Adaptable Designs
Wood flooring works in any place. Dark floors, such as mahogany, work well in traditional spaces, while light wood floors are youthful, airy and give a sense of expansion. Medium tones are the best of both worlds, and the knots and raised grains can add a sense of whimsy.
Having considered these factors, it now makes sense why so many millennials are choosing wood flooring for their homes not just locally in Dubai but globally in all major countries. Millennials like wood flooring because it not only adds value but can also, multi-tasks. Contact the hardwood experts at Hillswood Designs Flooring Company in Dubai, UAE so we can show you what we can do.