Hillswood Designs bring new life to your tired floor. Our purpose at Hillswood Designs is to deliver the most environmentally friendly, beautiful and versatile wooden flooring materials in UAE and across MENA. It gives warmth to the most minimalist interior, while enhancing the impression in a more traditional interior.
And while trends come and go, quality and style are never out of fashion.
Your wooden floor is an important part of your home and should be carefully maintained. Restoring worn out floors to their original beauty is our passion and with years of experience we have a proven track record.
Today, Hillswood Designs as a leading wood flooring company in UAE, takes great pride in providing an extensive after-care program for all your wood products, flooring, wall cladding, indoor and outdoor.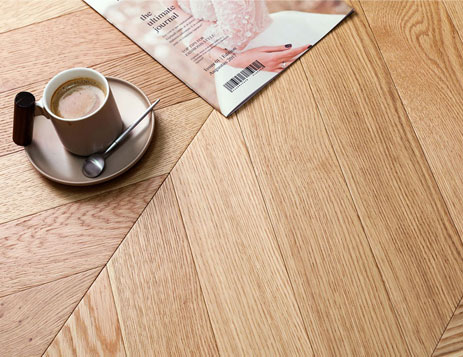 Our team has worked on many wood floor projects for schools, hotels, retail shops and other commercial properties.
Our certified and specialist in-house maintenance team will take care of your existing wood flooring covering full cleaning, & maintenance services and products. We develop a programme of work that suits you and provide advice on the best options for the restoration, finishing and maintenance of your wood floor, so that it looks great all year round and keeps costs to a minimum. Our team works out of hours, during evenings and weekends within the timeframe agreed, to sand and finish floors quickly and efficiently, causing as minimal mess and inconvenience as possible.
We, at Hillswood Designs Wood Flooring Company, use professional materials and the highest quality products, to ensure the floor is in keeping with the interior surroundings and is durable.
State-of-the-art sanding equipment
Using the latest dust free sanding equipment available on the market, we can ensure that you get dust-free sanding for your home to minimize cleaning up and any disruption. We use high-quality varnishes and stains to add to the beauty of your floors and keep them looking good for years to come.
Quality wooden floors
Before renovation, some floors may need major or minor repairs. We provide a full assessment of the work that is needed to ensure a perfect working surface for the later stages of sanding, staining and sealing. We examine all the boards, fixing any that are loose. Old tacks and nails are removed, while protruding nails are hammered flat. All boards that are damaged beyond repair will be replaced using reclaimed timber of the same quality and age where possible.
As a leading wood flooring company in UAE, we have a range of wood flooring, including parquet, engineered and solid wooden floors, with different styles, shades and finishes. If you are looking for a high quality wood floor, you can request for free samples or consult with one of our experts or visit us and explore our wood flooring range to gain knowledge about our products.
With our passion for flooring and vast experience, we are the top wood flooring company choice for many architects, designers and clients across Dubai, Abu Dhabi and other parts of the UAE and Middle East region.
Dubai Outdoor Decking and Rigid Vinyl Flooring Company uses natural oils finishing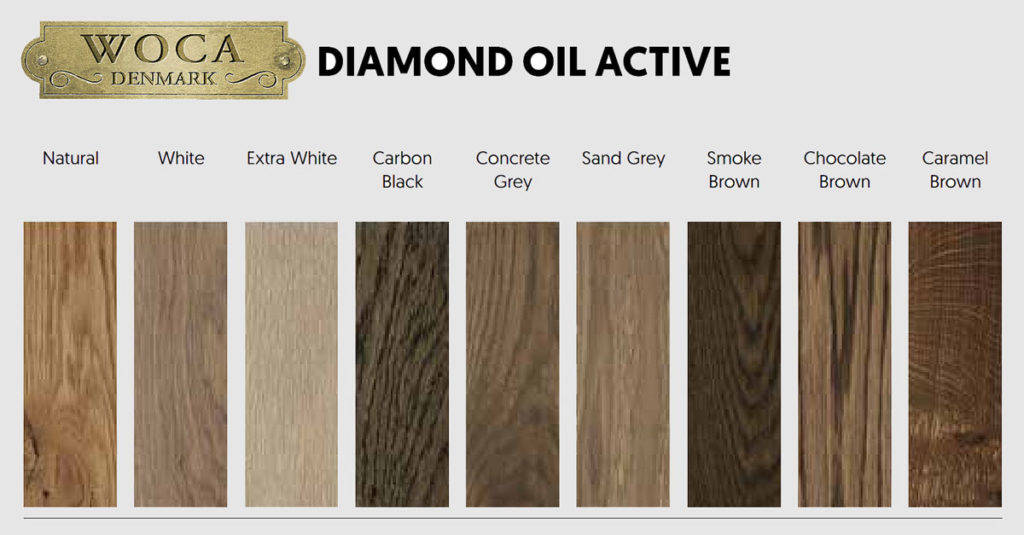 Nothing can compare to the warmth that wood floors bring.
From a very beginning, the flooring was unfinished. By the time of foot traffic it was worn smooth.
Since then, the floor has changed a lot, and there are currently various methods for coating the floor.
There are many types of hardwood suitable for floor. At UAE Wood Flooring Company Hillswood Designs in Dubai, we understand this and offer protective finish to wooden floorings to make them durable, last longer and look better.
Regardless of whether you want to protect your newly installed wooden floors or refinish ones that are decades old, the task begins with choosing the right topcoat.
At Hillswood Designs, we use natural oils finishing for wood in UAE.
Why Natural Oil?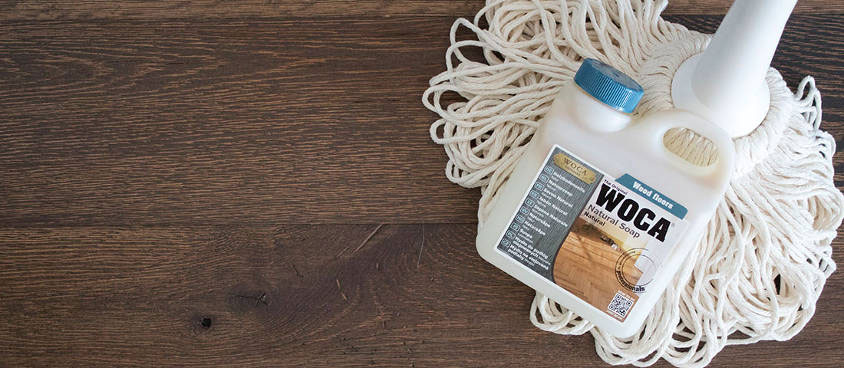 The Natural Oil is plant based resistant to liquids such as water, coffee, tea and red wine. Gives the wood a beautiful, breathable surface. The oil penetrates the entire top layer and hardens from the inside. Therefore, the pores of the wood remain open so the wood can breathe and regenerate itself.
UAE Hillswood Designs uses Natural oil finishes on hardwood floors to keep the aesthetic simple and to provide natural glow, high durability, easy application and easy maintenance.
Regular damage such as scratches, scuff and dirt can be repaired easily, providing a huge benefit over other types of finishes. With proper care and maintenance, you will not have to repair floors frequently.
How to take care?
Here are a few tips from our experts at Hillswood Designs Flooring suppliers in UAE to maintain the original strength and beautiful appearance of oiled floors we are providing professional cleaning.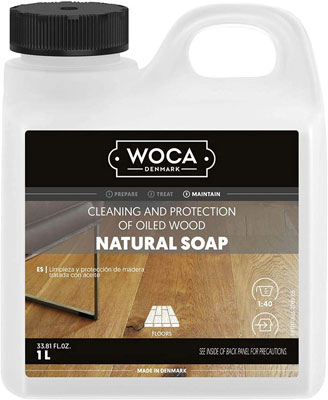 Regular Cleaning and Intensive
We are using Natural Soap, provides you with:
Nourishing effect
For the basic treatment of wood
For regularly cleaning
Enhances the natural colour of the wood
Cleans and maintains the floor gently
Leaves a mat protecting oil film on the wood surface
Prepares surfaces for additional treatment
Basic cleaning and grease removal
High efficiency
Based in vibrant city of Dubai, UAE, Hillswood Designs is a leading supplier of wooden flooring including Laminate Flooring, Hardwood Flooring, Semi Solid Wood Flooring, Vinyl Flooring, SPC Flooring and Outdoor Decking.