Premium SPC for Your Floors
Innumerable Style Options

Highly Durable and Waterproof
Easy Installation

Superior Resistance from Scratches or Dents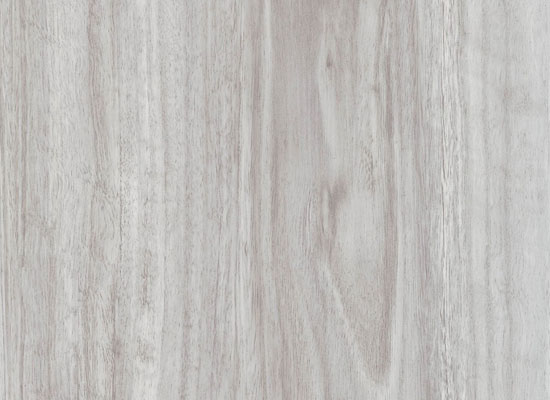 HW-11
HW-11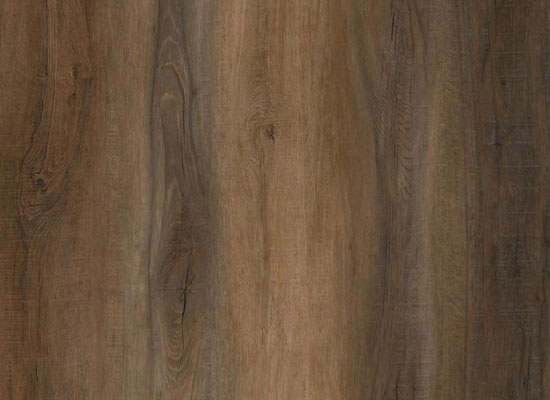 HW-12
HW-12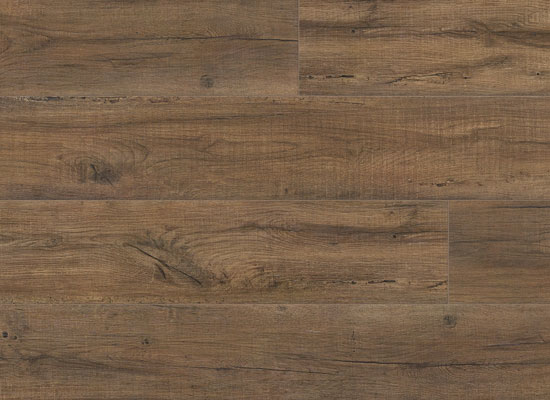 HW-13
HW-13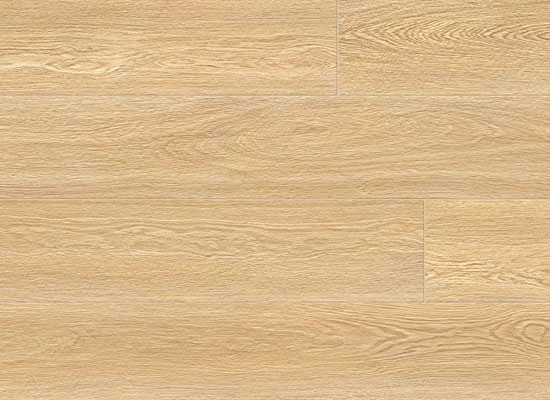 HW-14
HW-14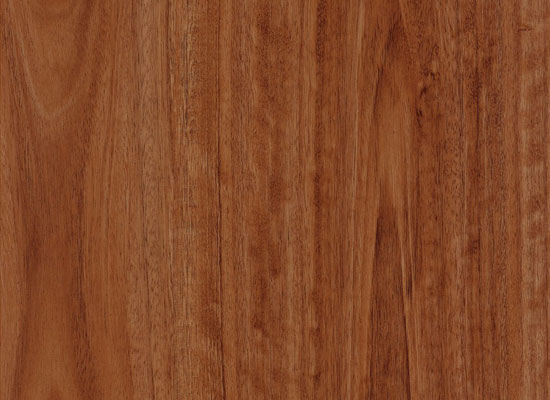 HW-15
HW-15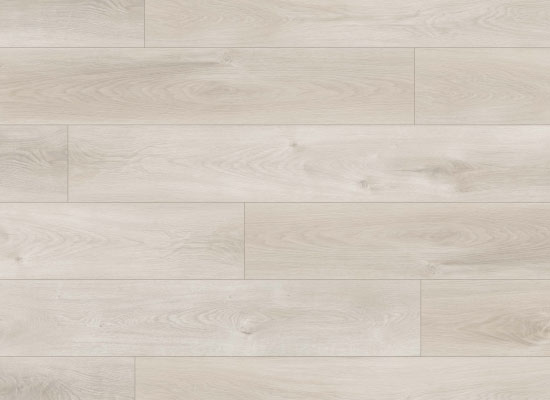 HW-16
HW-16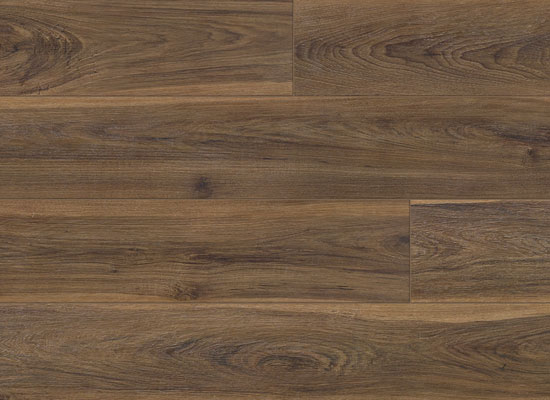 HW-17
HW-17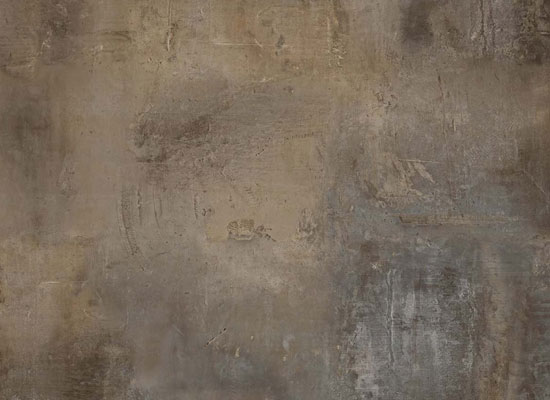 HW-18
HW-18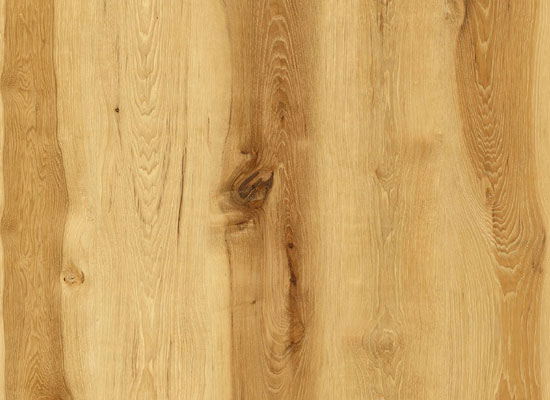 HW-19
HW-19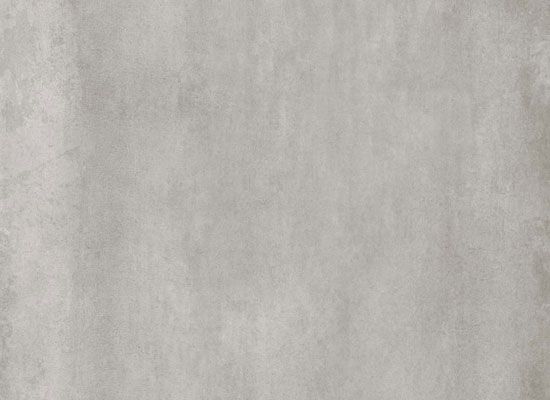 HW-20
HW-20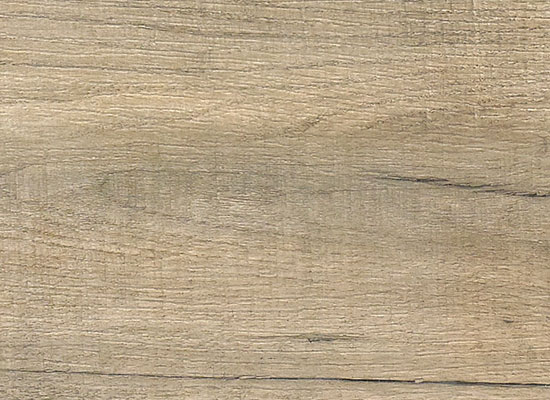 HW-21
HW-21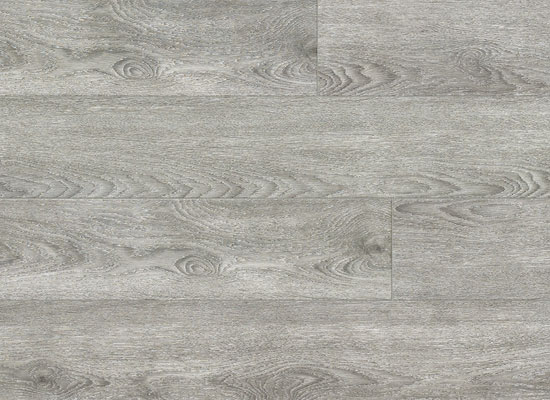 HW-22
HW-22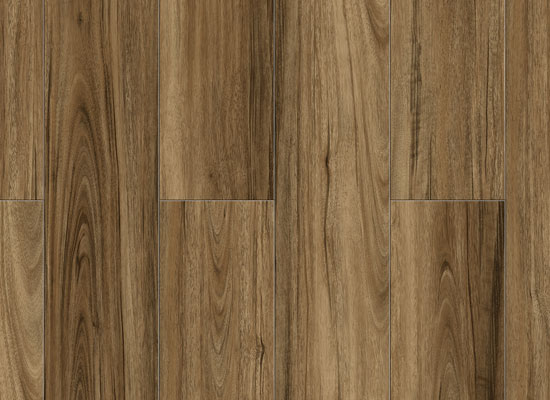 HW-23
HW-23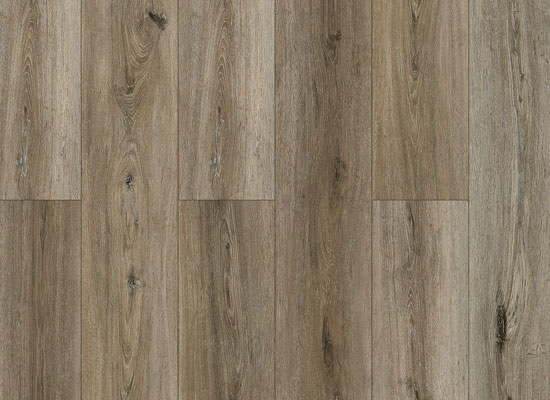 HW-24
HW-24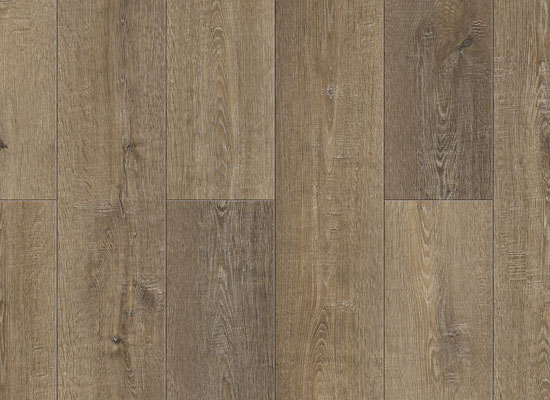 HW-25
HW-25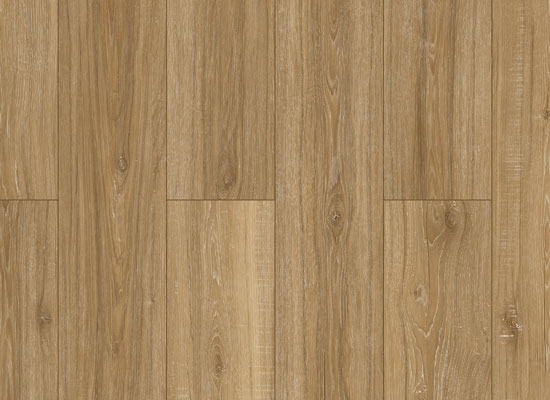 HW-26
HW-26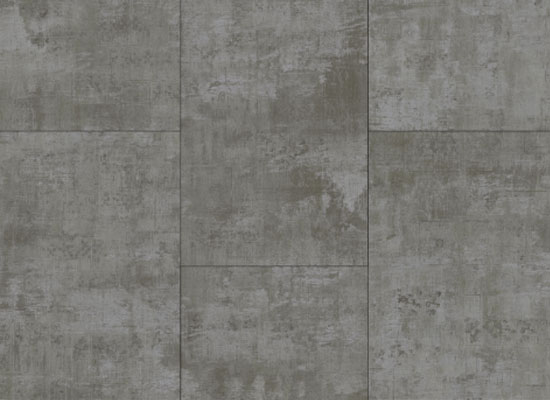 HW-27
HW-27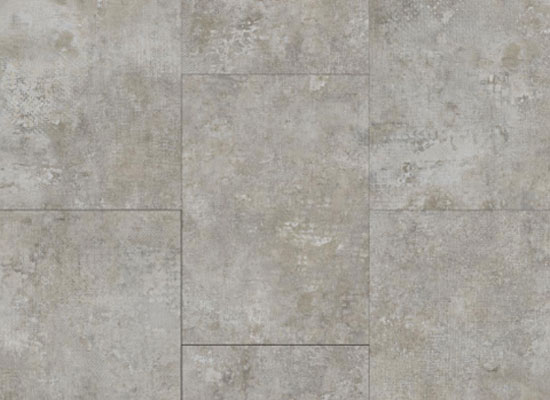 HW-28
HW-28

Coming Soon…
Coming Soon…

Coming Soon…
Coming Soon…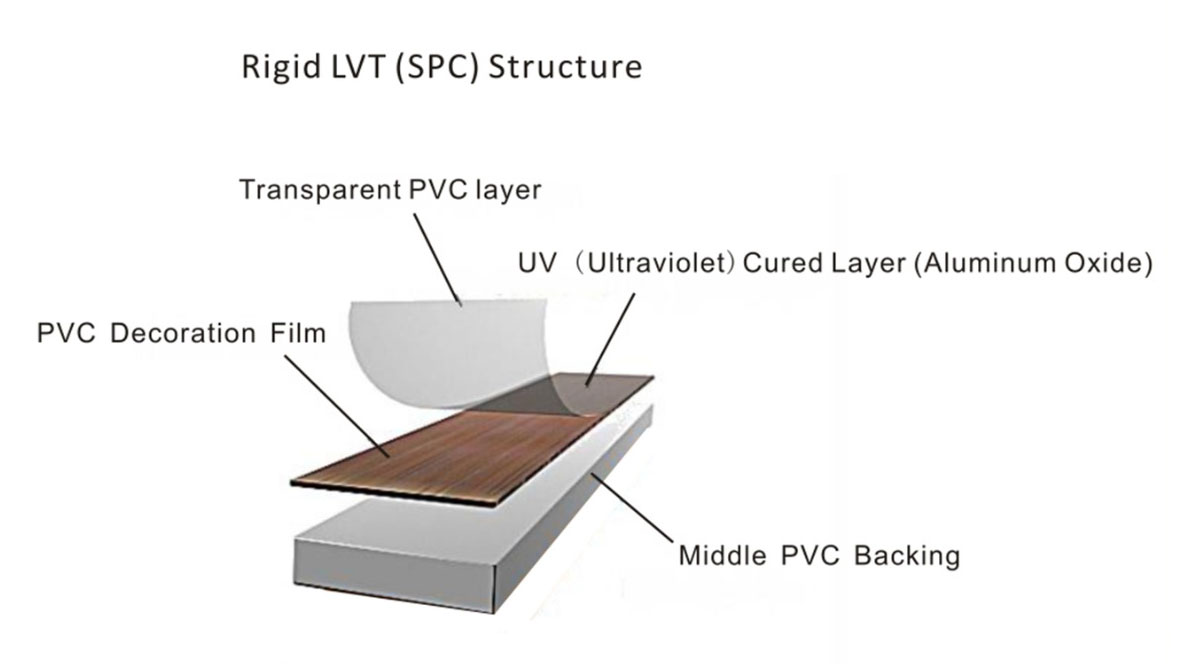 Certifications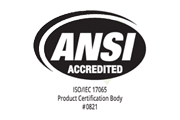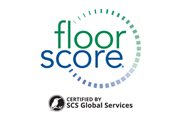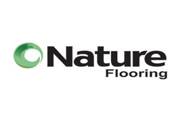 Hillswood Designs as a leading SPC flooring or Stone Plastic Composite Flooring supplier in UAE, we have built reputation for providing 100 per cent waterproof with extraordinary durable flooring that are virtually indestructible combined with high standard functionality and look & feel. Our rigid core luxury vinyl flooring is prime choice for clients in Dubai and Abu Dhabi as well as in Sharjah.
Here are a few benefits for your projects that have made Hillswood Designs a popular rigid core luxury vinyl flooring company among builders and architects in UAE.
Ultra-durable, stabilized, and dent-resistant
100 per cent waterproof
Realistic wood and stone looks
Solid to the core
No expansion and contraction
Affordable price
Perfect for imperfect subfloors
Incredibly easy, DIY installation
Sound absorbent
Zero maintenance
Contact our experts at Hillswood Designs to discover the benefits of our SPC flooring for years to come.