2 Reasons Why Hillswood Designs is one of the Best Tile and Flooring Contractors in Wood Flooring in Dubai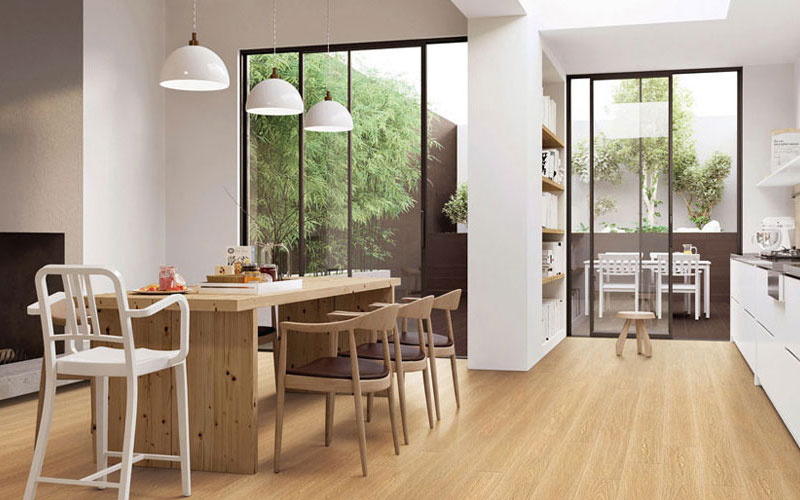 Wood Flooring in Dubai has become very popular in Dubai due to the distinct advantages that wooden tiles provide your home or offices which are better than other flooring materials. But, how many times have you seen issues with wooden floors? Wood Flooring installation problems are sometimes so easy to spot that you might feel they are very common, but by using experienced wooden tile installers and wood flooring, you can successfully avoid and deal with them, even in challenging flooring installation projects.
For this, you need the best tile and flooring contactors in Dubai for wood flooring. Here are 2 reasons why Hillswood Designs is one of the best tile and flooring contractors in Dubai for installing wooden floors.
Right floor dimensions –
Before you even begin the process of installation, one needs to measure the dimensions of the floor correctly. This not just helps in quantifying the amount of wooden tiles to order but also other things like how much adhesive is needed, etc. To get correct measurements, it is best recommended to use a laser measurement tool.
Also, using right dimensions, one can create digital visualizations of very high accuracy that will very closely resemble the final product viz. the Wooden Floor and give a good idea to the customer as to how his room would look like after installing wooden floors at his Dubai property, whether residential or commercial.
At Hillswood Designs, UAE's premier Wood Flooring Company in Dubai, the first thing done when providing our wood flooring services is to measure the dimensions of the home or office in Dubai, especially when commencing installation of wooden floor.
Loose tiles –
Many a times, in a wooden floor, a single wooden flank or wood tile will come unhinged or become a little loose. Also, sometimes, when improperly trained craftsmen install Wooden Floors in Dubai, it may look good to you but you may not be able to detect the wooden tiles installed are a bit loose.
This not only gives a bad reputation to wood flooring technicians everywhere in Dubai but also creates many hassles for you further down the line. The best wooden tile and Wood Flooring Contractors in Dubai never do such shoddy installations that can endanger the customers.
At Hillswood Designs, UAE's Quality Wood Flooring Suppliers in Dubai, our experienced team of professional experts install wood flooring properly leaving no scope for loose tiles. Also, our wood flooring team is proficient in the skill of fixing a loose tile singularly without having to disrupt the whole wooden floor at your house or business premises in Dubai.
These are not the only reasons as to why Hillswood Designs is one of the best tile and flooring contractors in Dubai when it comes to wood flooring. In further posts, we shall list more features of the best tile and floor contractors in Dubai for wood flooring as well as show Hillswood Designs, UAE's top-notch wood flooring companies in Dubai, exemplifies them. To know more about Hillswood designs, get in touch with them by hopping onto their Contacts section. Happy Shopping.