Are Herringbone and Chevron patterns of parquet flooring still in trend in 2022 in Dubai?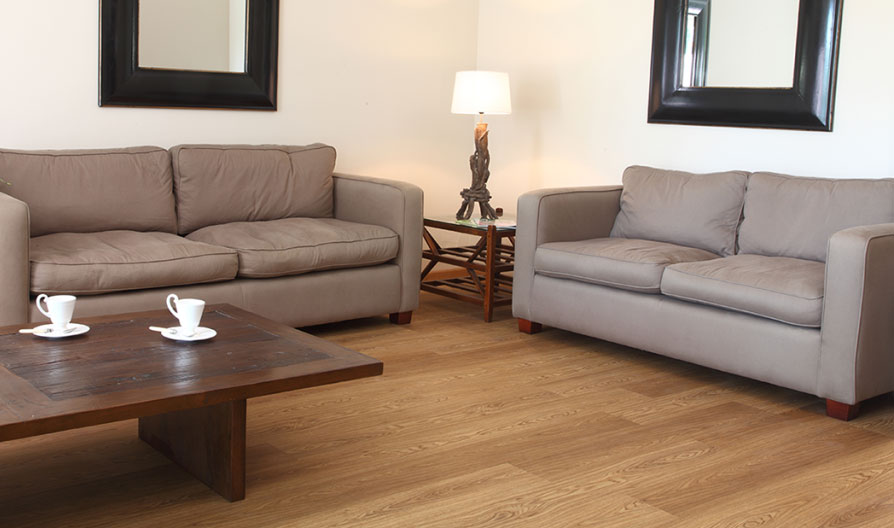 Both chevron and herringbone patterns of parquet flooring in Dubai are classic styles that have been in vogue throughout ages. These designs can be found all around the world in places built in different times. From Roman mosaic tiles to French ballrooms during the Renaissance to grand banqueting halls, herringbone or chevron pattern of parquet flooring has always been a way of adding elegance and luxury to a room.
In Dubai, interior designers worth their salt use chevron parquet flooring to impart a tighter, more angular look to your home or office in UAE whereas the broken zig-zag design of herringbone pattern floor is used to get a subtle effect on the floor of your house or business premises in Dubai. A key point to remember here is that the herringbone parquet flooring has been more popular in days gone by whereas modern, contemporary interior design themes have led to an upsurge of chevron parquet flooring in Dubai.
As of 2022, both chevron and herringbone designs of parquet flooring hold a place in the wood flooring hall of fame. However, in this decade, both types of parquet flooring have to adapt to a distinctive individual style with a singular, eye-filling design. Thus, this adaptation has kept herringbone and chevron designs of parquet flooring alive right from the original, centenarian effect from the palace of Versailles in 1600s to your modern home in Dubai in 2022.
The 2022 trend of adding a few twists and bold tweaks to your space, reminiscent of the hustle, and bustle of restaurants, and coffee shops, is just what herringbone and chevron are all about. Additionally, all-white kitchens started going out of fashion right in 2021 itself and are being replaced by modern adaptations of chevron and herringbone patterns of parquet flooring in Dubai in 2022.
Thus, when you are looking to buy wood flooring in Dubai, chevron and herringbone designs of parquet flooring are still trending in 2022. To know more about them, it is better to contact parquet wood flooring experts at Hillswood Designs, one of UAE's most proficient wood flooring suppliers in Dubai. Through their vast experience, their wood flooring technicians can advise which type of parquet flooring is kore suitable to you and your place. To get in touch with them, hop onto the contacts section and ask them you queries.