Want to Buy Semi Solid Wood Flooring in UAE? Important things to Know about it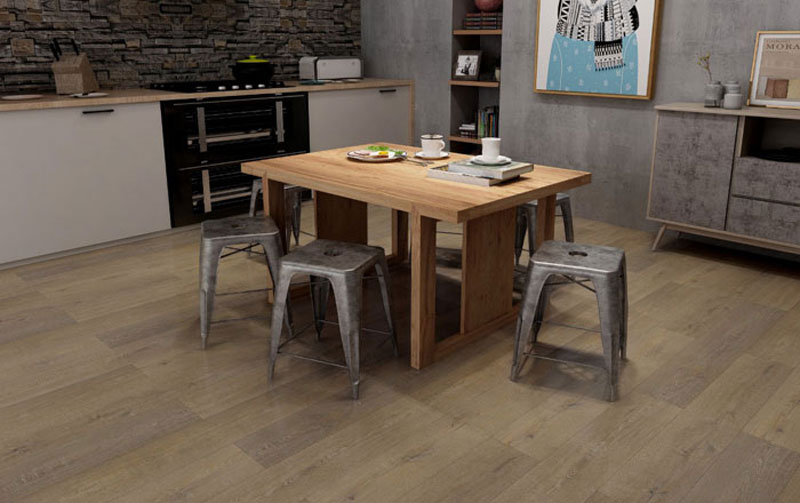 Well Semi Solid Wood Flooring is one of the very beautiful types of wood flooring that looks amazingly pretty and stunning. Not only is this type of flooring beautiful also it's very affordable and durable. Now days in UAE like places where lots of construction is going on, is looks idea market for these products. Let's see how you can buy Semi Solid Wood Flooring in UAE easily without any trouble.
How to Buy Semi Solid Wood Flooring in UAE
If you are looking for buying Semi Solid Wood Flooring in UAE then online market is a good option. Also, you can buy this from offline market, but in offline you have to do more effort in comparison to online. There are many websites present where you can check various types of products of Semi Solid Wood Floorings, depending on your choice and requirement you can select the products and then negotiate for price, when you get best price for best product you can put your order and your dream product will delivered to your doorstep, so this is the best type of way in which you can buy best semi solid wood flooring in UAE.
Important things you Must Know before Buying Semi Solid Wood Flooring in UAE
Well, there are lots of fake companies are present over internet those are present to stell your money. They show photos of quality products and promise you A1 quality products, but when it delivered to you at your doorstep then only you get to know that they cheat on you and provides you bad quality products, so you need to be aware of this thing and properly verify the seller before placing your order.